Contact Me
ffengbai@gmail.com
微信公众号:纽约摄影师Bai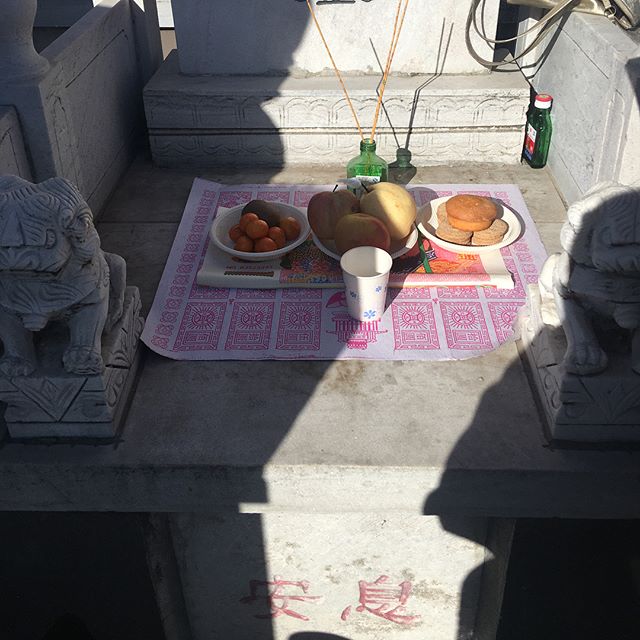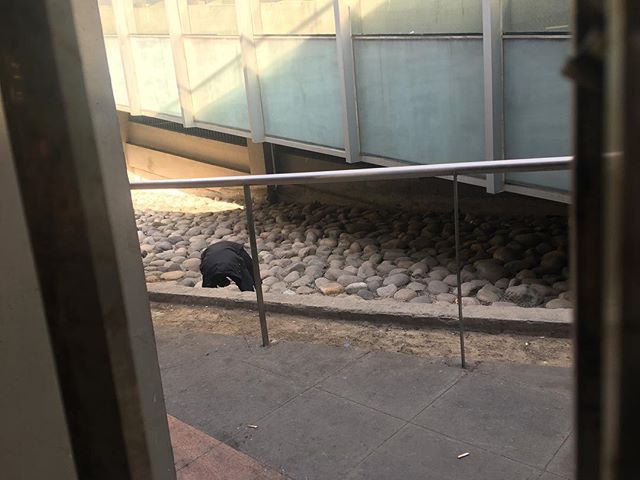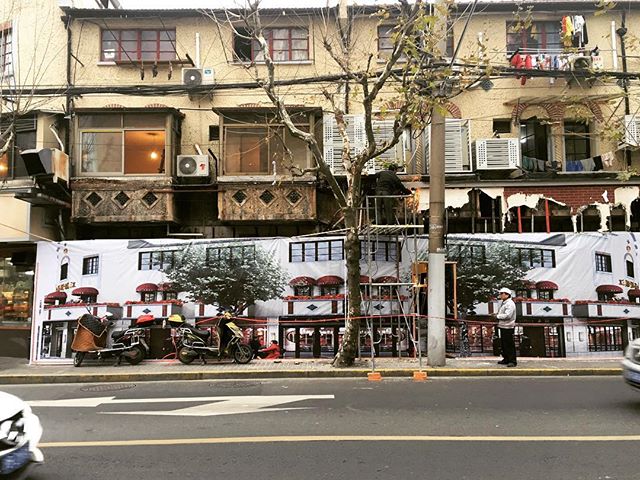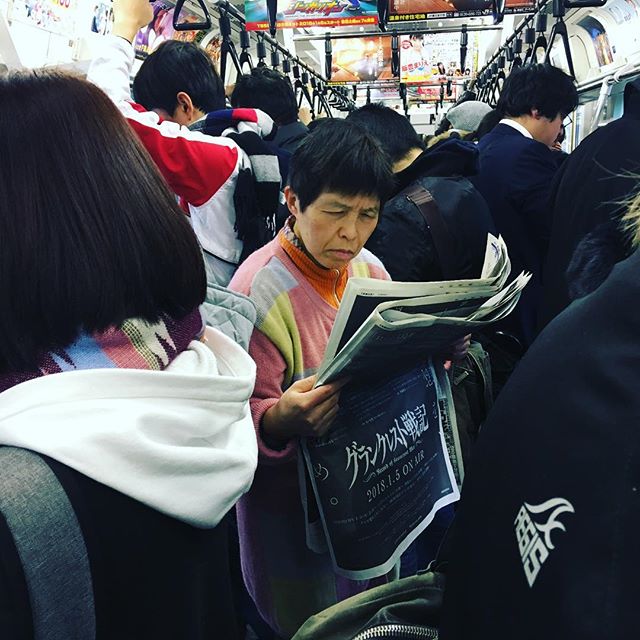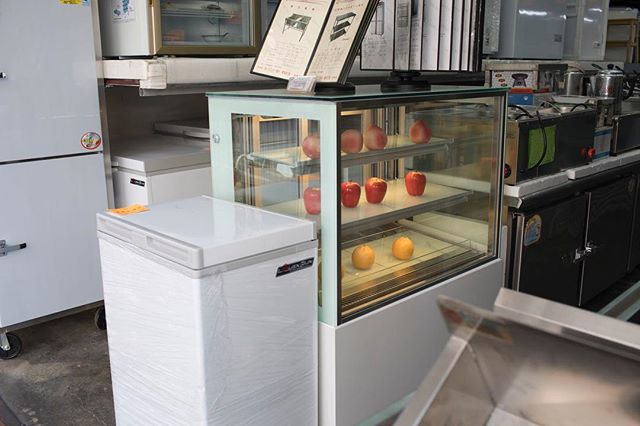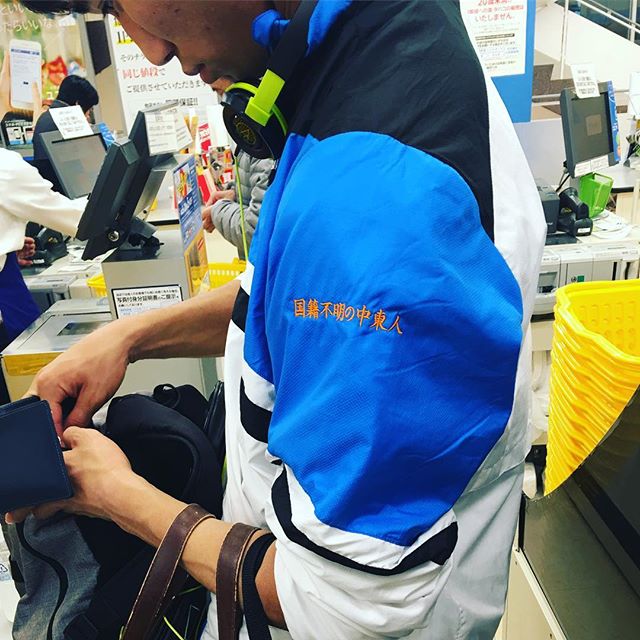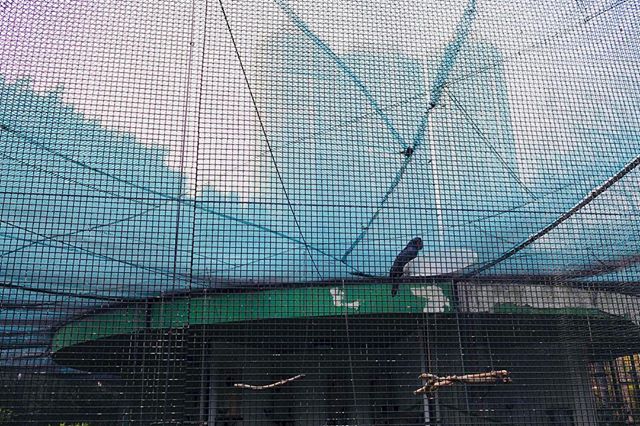 Bai Feng born in Beijing, based in Tokyo, Japan. After graduating from Photography and Creative Writing at New York University, she went back to Beijing and worked. A year ago, she chose to continue her study at Musashino Art University in Tokyo. When she was 18, she traveled around Europe and published a book. At 23, she started an art project called the "New York Love Story" which eventually turned into another book.
As a writer and photographer, always putting herself in the city, thinking and questioning about modern city life and the relationship between people and city. With struggles and efforts, in cities which are busy and quiet, monotonous yet unpredictable, she had watched Beijing, photographed New York and keeps shaping her works in Tokyo.
1992 Born in Beijing, China
2014 Graduated from New York University, majored in Photography and Creative Writing
2017 Attended Musashino Art University in Tokyo, Japan
C.V.
2014 Silence Shepherd, "HeatHeal Charity Show", New York, United States
2015 One Child, "Fortress Besieged",Young Photographers Exhibition, New York,United States
2016 Animal Land New York,"OTR" international photographers Exhibition, Beijing,China
2017 Paper Fragments, Milan Art and Event center, Milan, Italy
2017 God in Suits, "Last Gamble",Le Deco, Tokyo, Japan
2018 God in Suits, Unfold Art Book Fair, Shanghai
2018 God in Suits, "First Lie", Le Deco, Tokyo
封摆
1992年生于北京。
2014年毕业于美国纽约大学,主修新闻摄影。
2019年毕业于武藏野美术大学映像(media art)系写真专业,师从著名摄影师小林のりお。
她是一名自由摄影师,影像创作者,摄影记者。封摆以摄影作为主要媒介,并混合使用文本、视频、装置等多种媒介进行创作。作品关注当代社会,现代都市中人类的生存状态、城市自身的发展和反思。曾在意大利米兰艺术文化中心、北京银泰in88、东京Le deco画廊,纽约Reso box画廊,上海艺术书展等国内外展览。 曾出版《一个人的修学旅行》,《纽约爱情故事》、《sofa.》、《God in Suits》等多种图书。
封摆于2018年在东京创办了独立出版机构电子厨房(digital kitchen),参与出版发行20余种图书,并多次参加国内外书展。电子厨房致力于推动中国与日本间的写真文化交流,为年轻摄影师提供出版机会。
c.v.
2015
美国纽约,《One child》, "围城"华青摄影师群展
2016
中国北京,《Animal Land New York》,"在路上"(行然)国际青年摄影师联展
2017
意大利米兰,《纸碎》,"在路上"(行然)国际青年摄影师联展
中国上海,《God in Suits》, 上海艺术书展(unfold art book fair)
日本东京,《God in Suits》,"最后的赌博"群展
2018
中国上海,《sofa.》,abc艺术书展(artbookinchina)
日本东京,《God in Suits》,"最初的谎言"群展

2019
日本东京,《Stardust》, 东京艺术书展(Tokyo Art Book Fair)
获著名日本写真家有元伸也赏及东京都写真美术馆策展人伊藤貴弘赏
日本东京,《God in Suits》个展,Place M

出版
2012 《一个人的修学旅行》 中国,春风文艺出版社
2015 《纽约爱情故事》美国,独立出版
2017 《god in suits》 日本,电子厨房
2018 《sofa.》 日本,电子厨房
2019 《Stardust001》日本,电子厨房